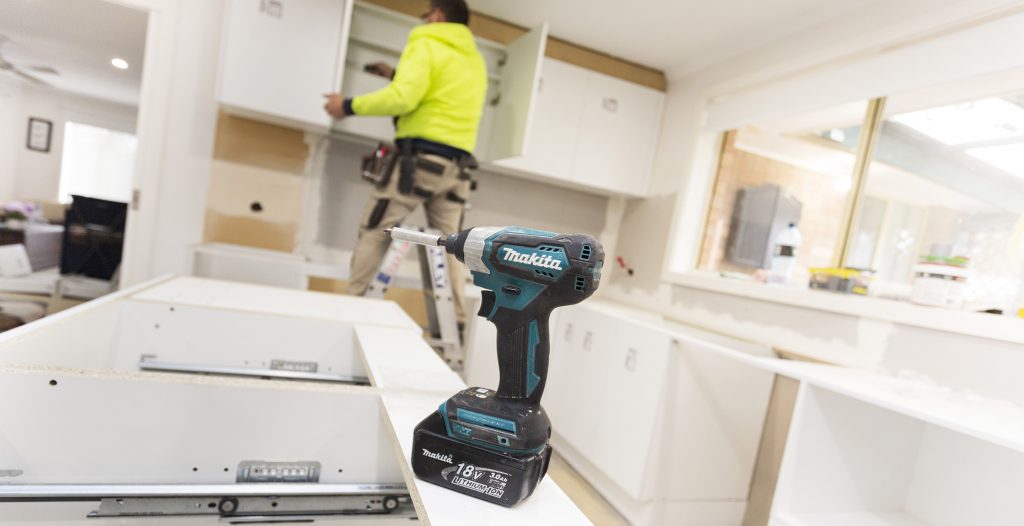 Experienced Kitchen Installer / Sub-Contractor

Business Location: Claytons Queensland – 5/22 Eastern Service Road, Stapylton QLD 4207
Installation Locations: Southeast Queensland Region
Working alongside one of the largest Cabinet Manufacturers in Australia, Claytons (AUST) Pty Ltd, we have installation opportunities now available across Victoria.
What we offer:
Plenty of contract work
Ongoing business with good rates
Remove the hassles of chasing your own work
Maximise your earnings, potential to earn in excess of $100k per annum based on your availability and skill set
Monday – Friday (potential for weekend work)
This role will require you to be:
Committed to working to deadlines
A self-starter who takes pride in the quality and finish work in a timely manner
Experienced in the cabinetry and installation field preferred
Trade qualified and have own tools and transport
Work with a reputable business, committed to OH&S, quality and customer service. Work in Melbourne and surrounding regions (potential to be allocated work in areas neighbouring your home suburb).
If you are interested in joining the growing installation team at InstallAus please apply via our website now.
Apply Here
Please use the form below to send us your contact details and a short summary outlining your work experience. We will contact you at the earliest to discuss your suitability to work for Claytons and Anmar Group of Companies.