Working with the Claytons team
This is the Installer Portal at Claytons. You will find important documentation here on best practice and procedures to be followed when working with us. You will be required to meet our pre-qualification criteria before you can be granted access to the documents area so, please make certain you have all your information in place in order to proceed.
Our installations are carried out via InstallAUS Pty Ltd, which is a division of the Anmar Group.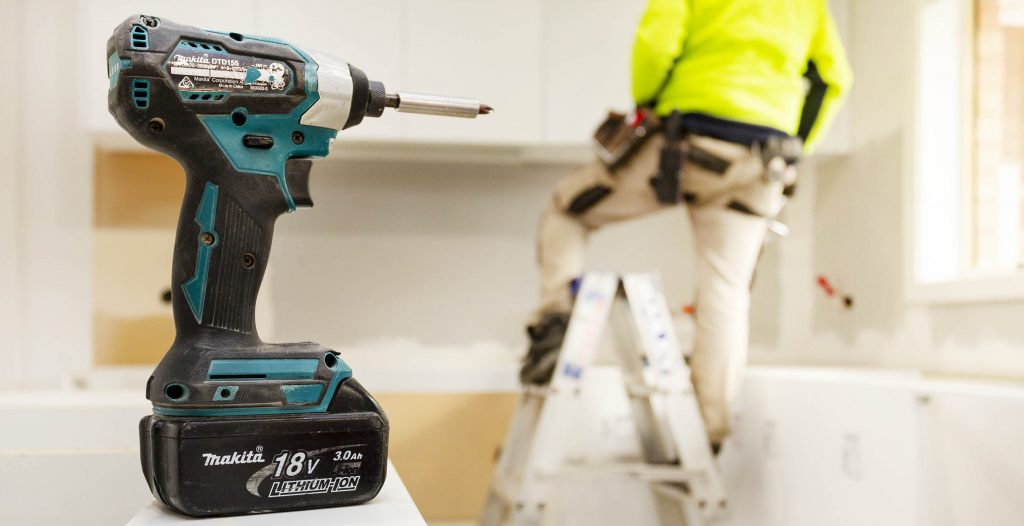 Contractor Pre-Qualification Documents
New installers will be required to provide the following information.
Personal Details
ABN and or ACN details
Bank details
Drivers Licence
OHS Construction Induction Card (White Card)
Certificate of Currency – Public Liability
Certificate of Currency – Workers Compensation Insurance or Personal Income Protection (if applicable)
Asset List for non-electrical items
Electrical register for electrical items
Photo of legible tool tag
Photo of guard on ripsaw
First Aid Kit in vehicle at all times
PPE (Personal Protective Equipment)
High Visibility Vest
Hearing Protection
P2 rated mask
Hard hat
Safety shoes (Rubber Soled)
Safety glasses
Safety gloves
Cutting Warning Sign
Once you have all of the above details ready and available you will need to download an app on your smart phone, download our template, complete your details including uploading documents and images and complete an induction.
Click the document below to begin your induction.
Installer-Contractor Induction Instructions
See all Installer Resources here.
See all Installer Videos here.