Our progress over the years.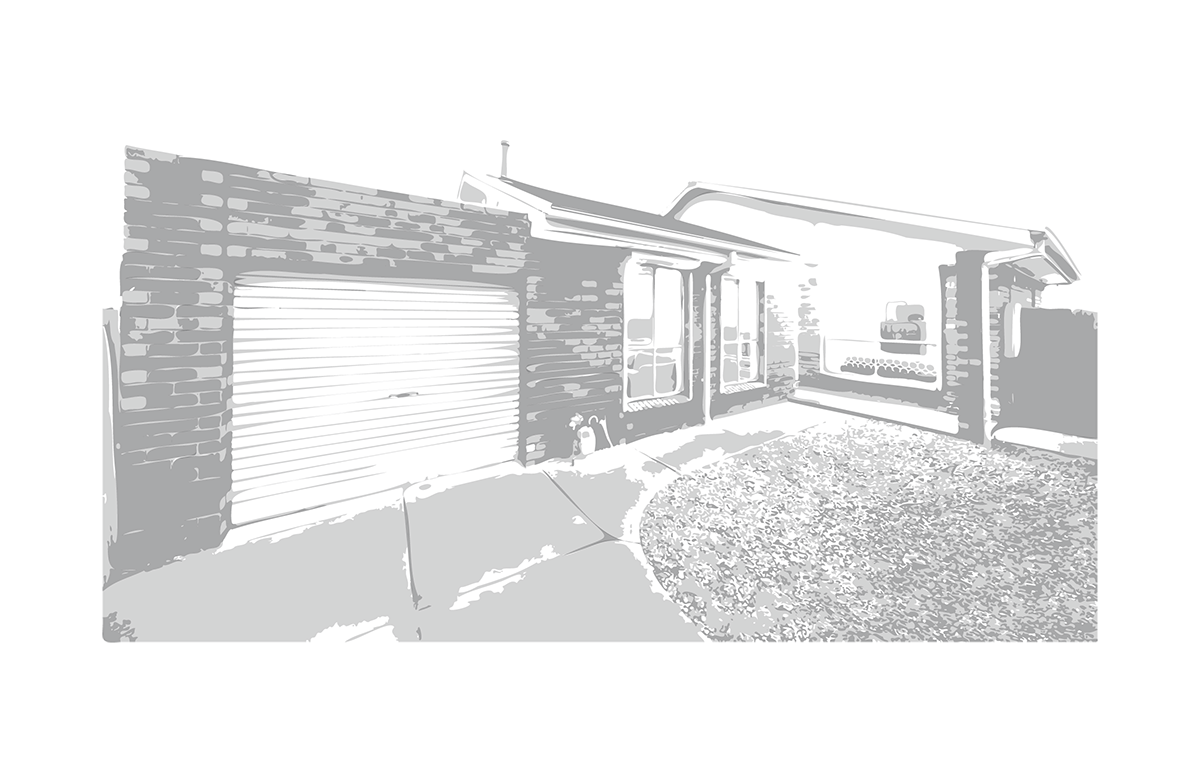 Beginnings
Claytons was established as a business when we began custom building kitchens from a garage of a suburban home in Essendon, Victoria. We catered to new home builders in Victoria and proudly continue to serve and maintain valuable partnerships with some of our original customers from back then.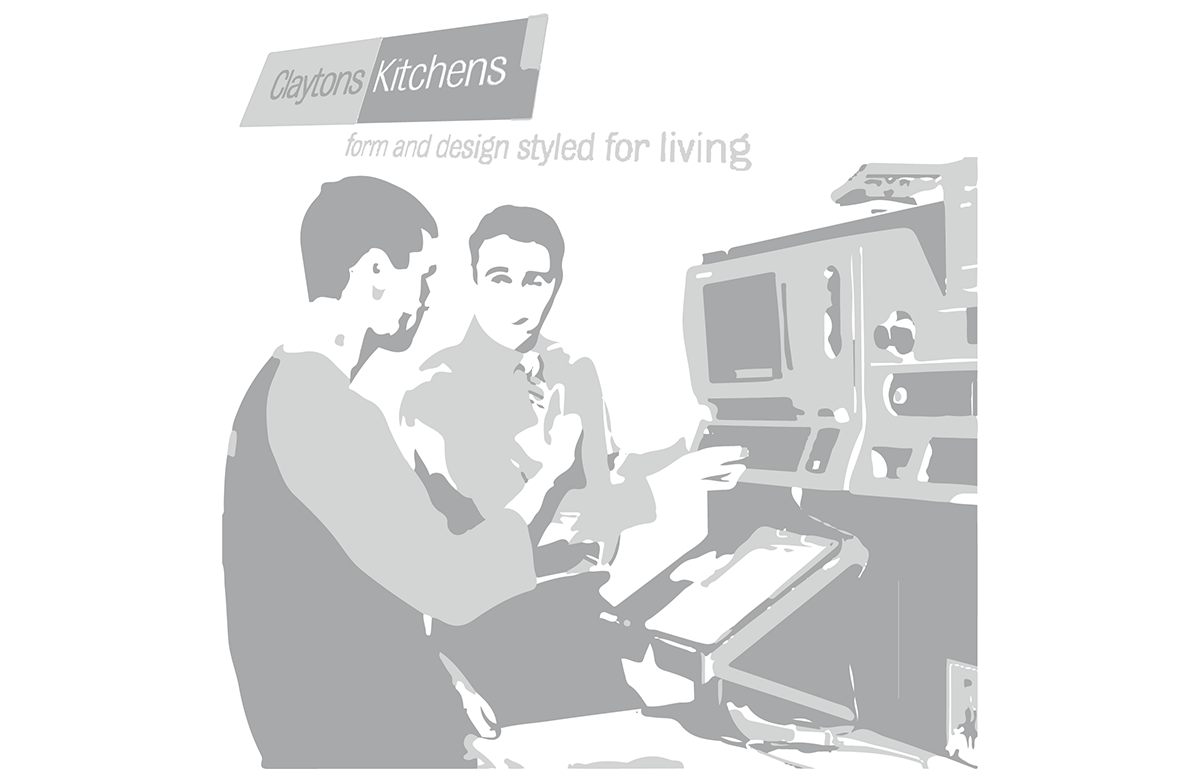 Essendon, VIC
We moved to an 800sqm factory in Essendon, Victoria and began to grow the business.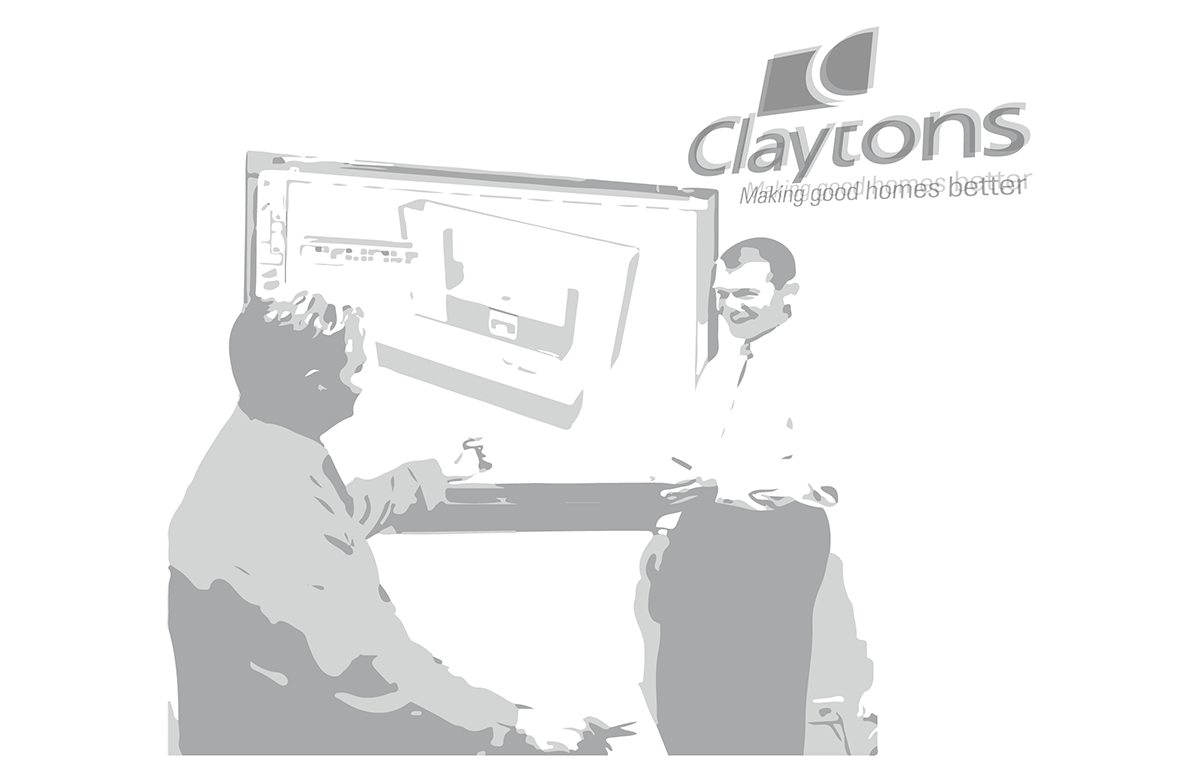 Campbellfield, VIC
As the business grew bigger, we moved to a 2000sqm premises in Campbellfield, Victoria to better accommodate us.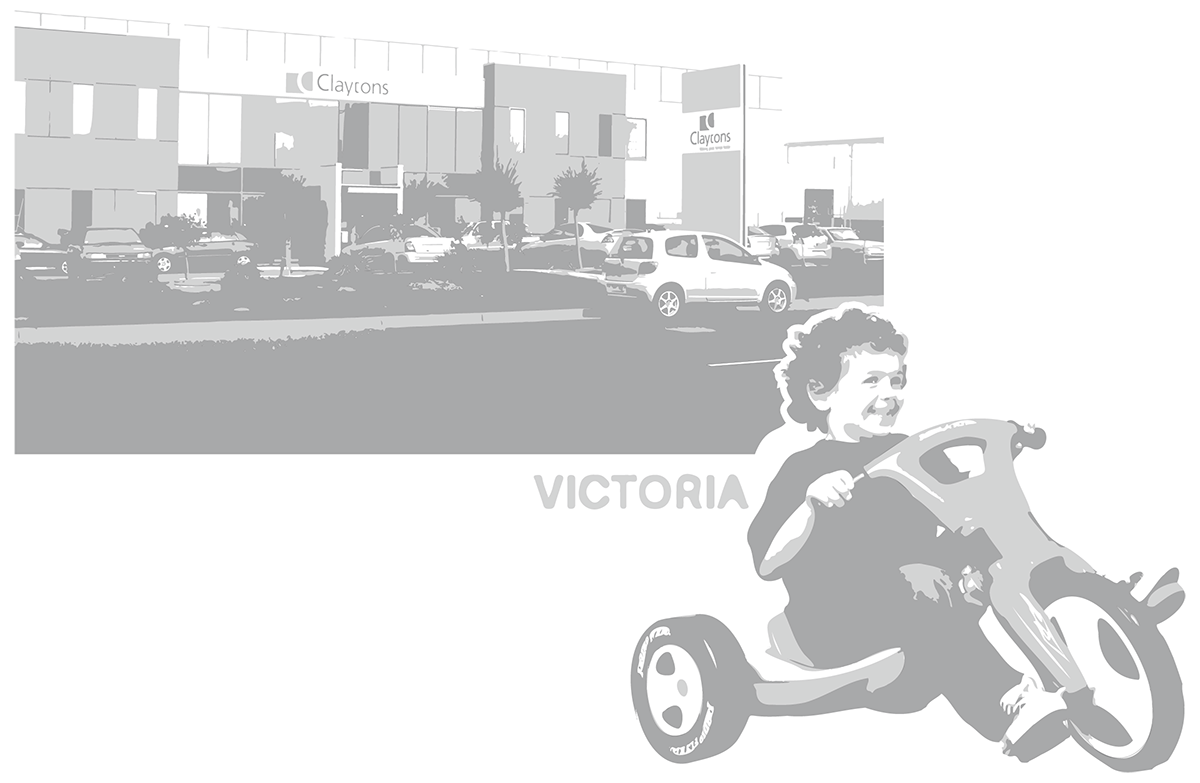 Laverton North, VIC
Claytons decided to expand further and made significant investment in state-of-the-art manufacturing processes and technology, along with purpose-built premises in Laverton North, Victoria. We became one of Australia's leading joinery manufacturing operations. An iconic billboard at the back of our building featuring a happy child became synonymous with our brand.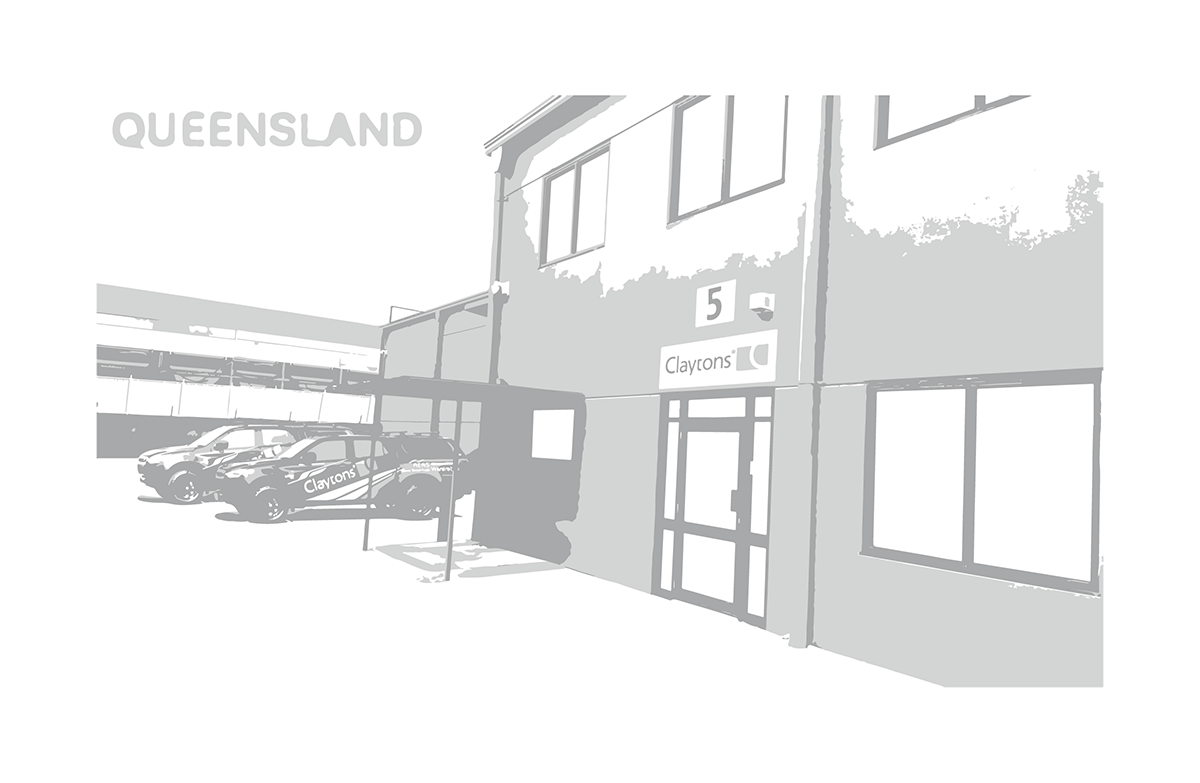 Queensland Branch
The company headed interstate and widened our reach when we secured a 1000sqm premises in Queensland. This was a step that initiated our growth nationally.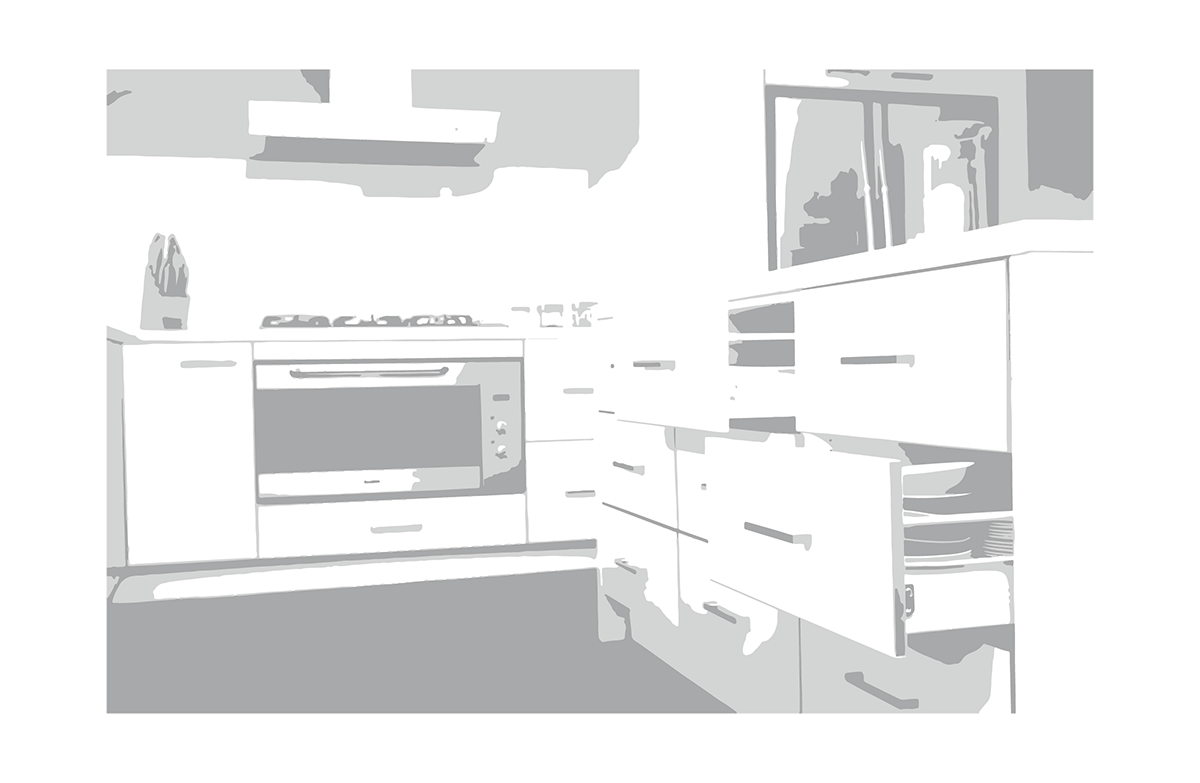 New Technology
The business further invested in the latest technology to improve the quality and accuracy of our finished product. This technology allowed labour intensive tasks to be automated and produced on machines. There was also a strong emphasis on lasers and probe type devices on manufacturing equipment, to ensure precision and consistency of the highest standard.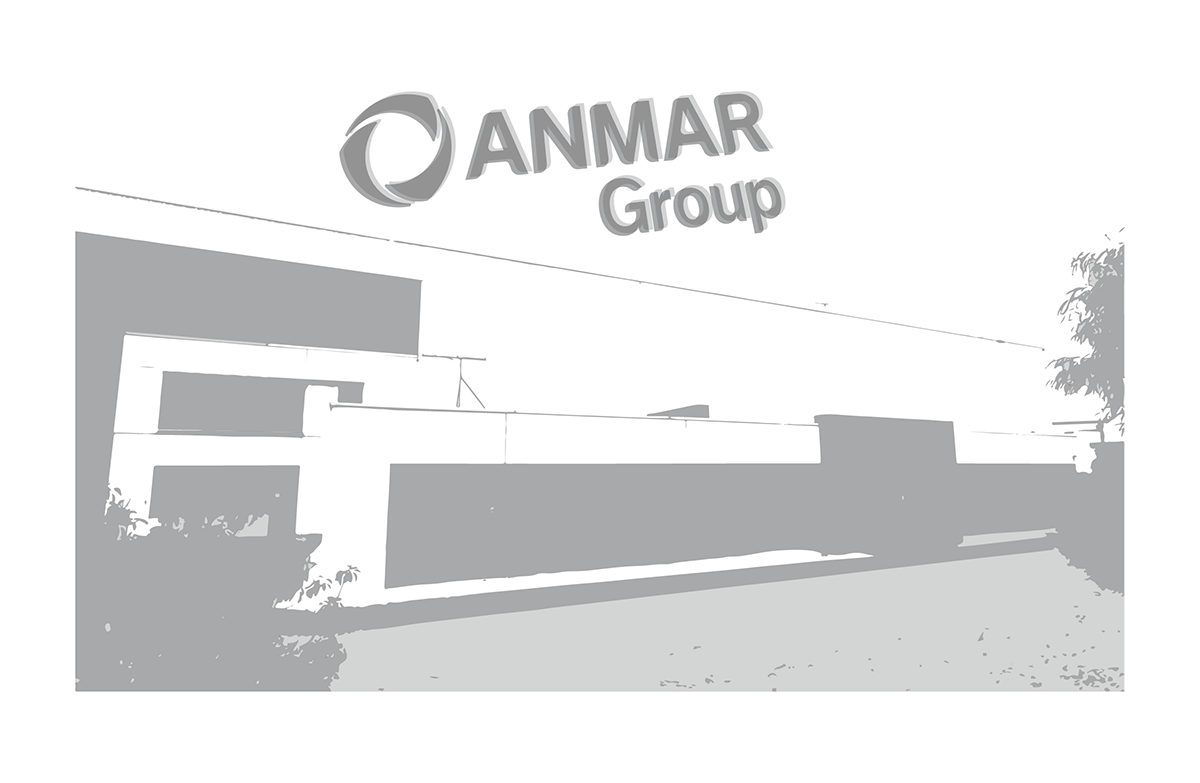 Parent Company
Anmar Group was formed as the parent company to oversee operations of the group's subsidiary companies.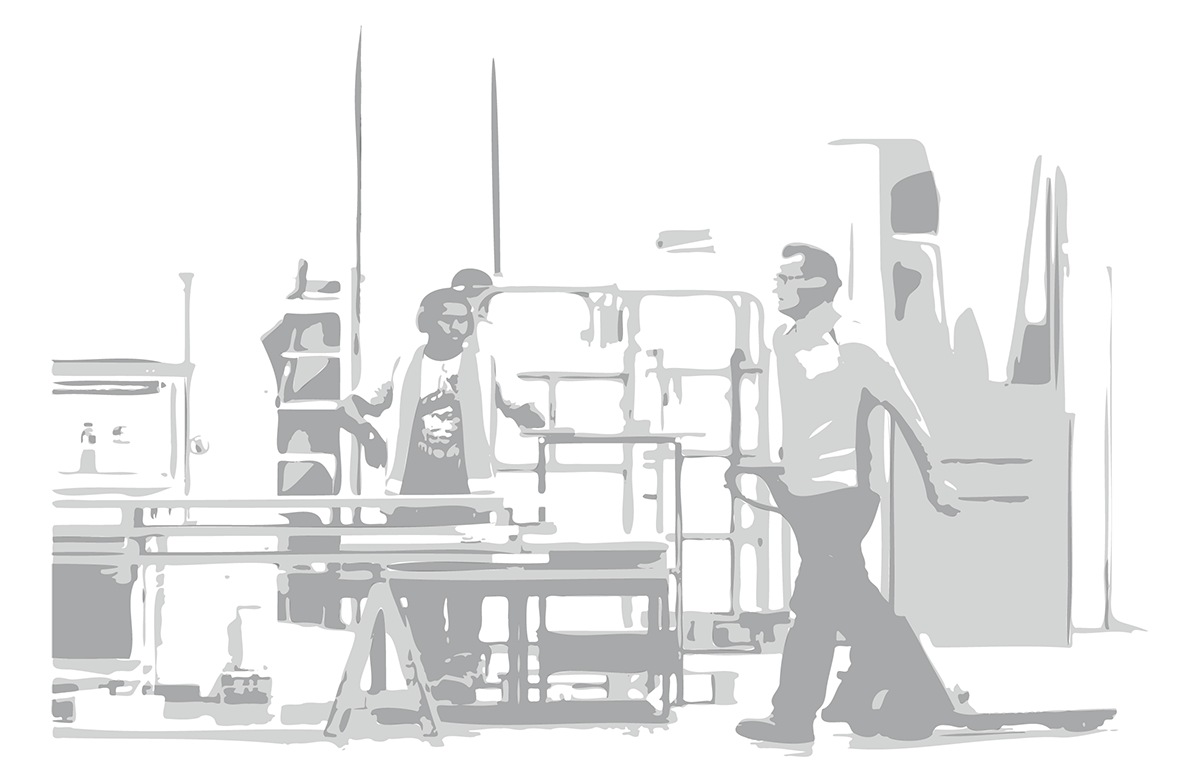 Distribution Centre
Claytons acquired the second premise in Victoria to accommodate our national logistics distribution centre. This addition allowed us to store approximately 400 finished kitchens and ensure on time and in full delivery to our clients.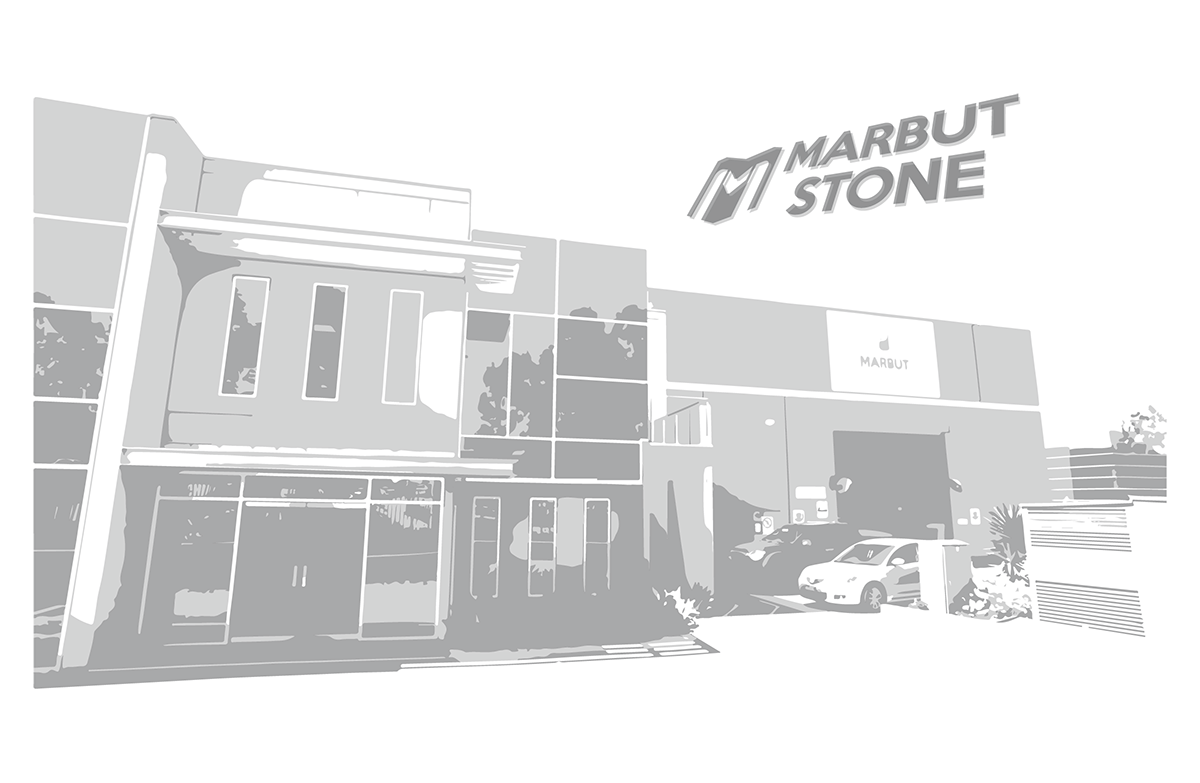 Stone Plant
We acquired Marbut Stone and established a unique 'one-stop' proposition to our customers – joinery, stone benchtops and glass splashbacks. Research and development at Claytons also led us to establish an operating 'Kitchen Lab' display centre to showcase prototypes of tomorrow's products.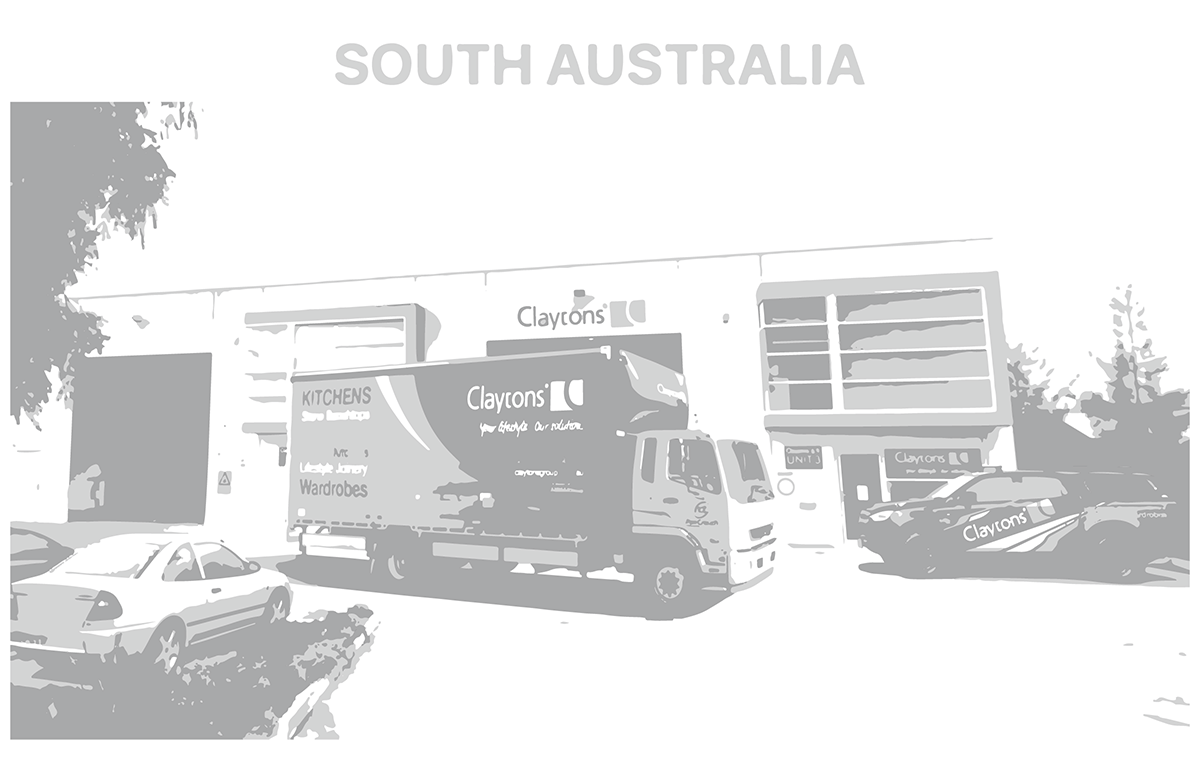 South Australia Branch
Claytons officially opens an 800sqm branch in South Australia to expand operations across the state.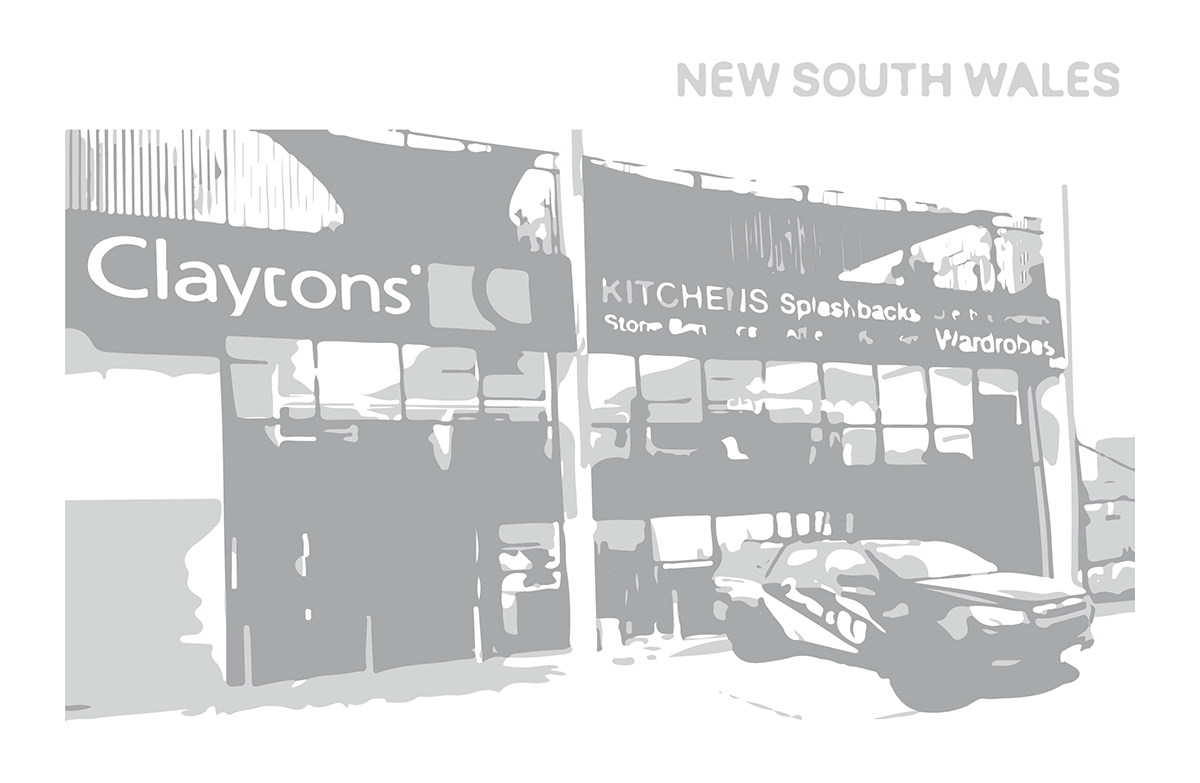 New South Wales Branch
Claytons officially opens a 600sqm branch in New South Wales to expand operations across the state.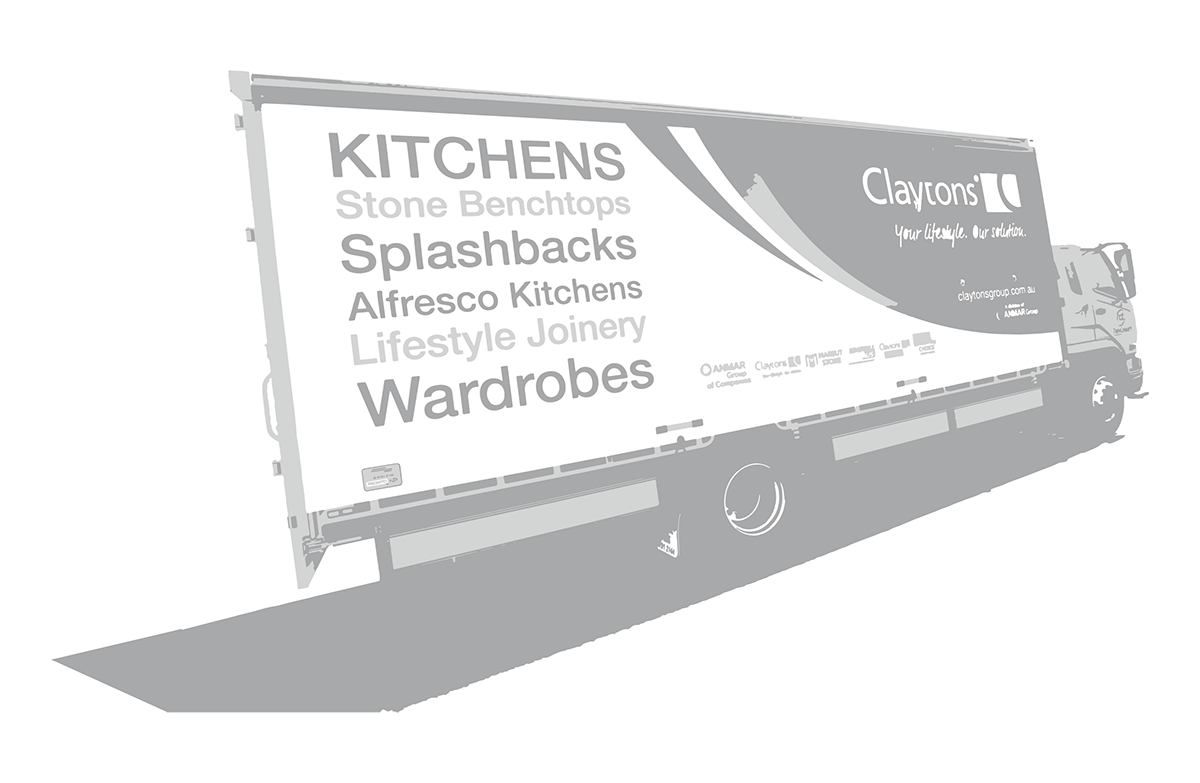 Delivered On Time
Claytons invests in a new fleet of trucks. The company forms a partnership with Ron Crouch Transport in Victoria, to strengthen the logistics operations of the business, enabling us to move our products efficiently, both locally and interstate.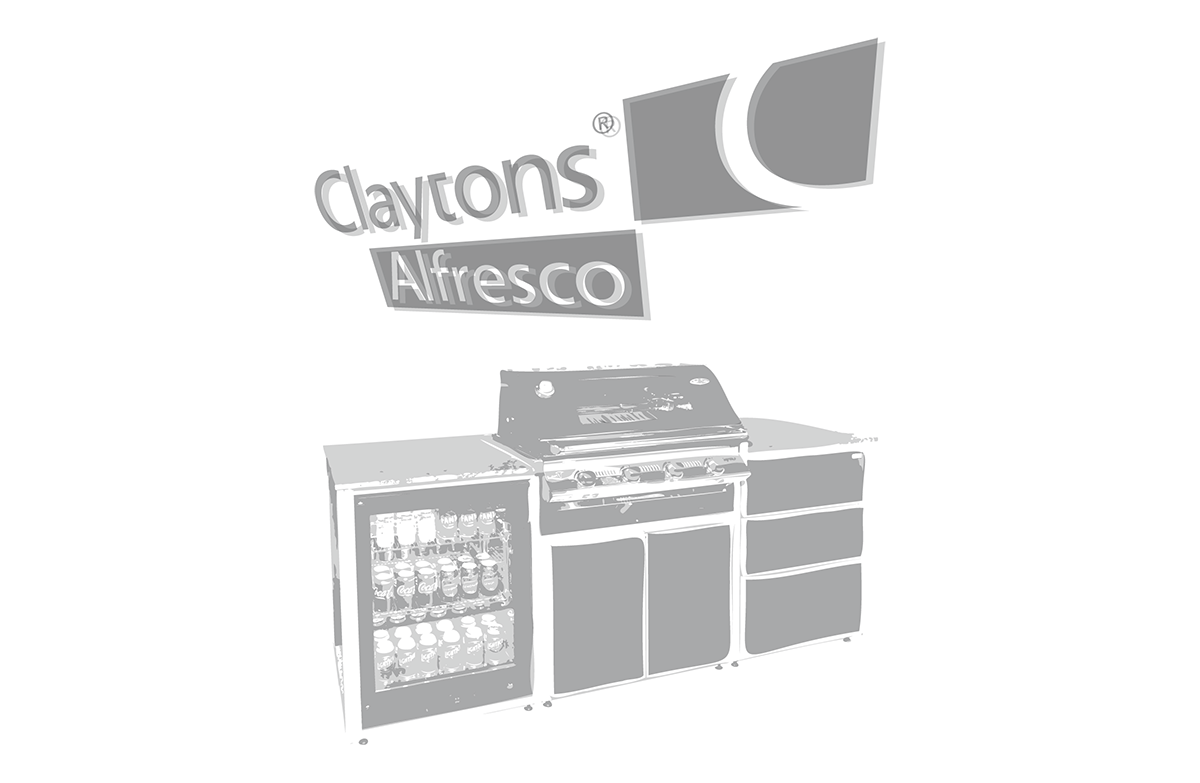 Claytons Alfresco
Claytons establishes the luxe 'Claytons Alfresco' brand and extensive work begins on promotion of the products in the builder market.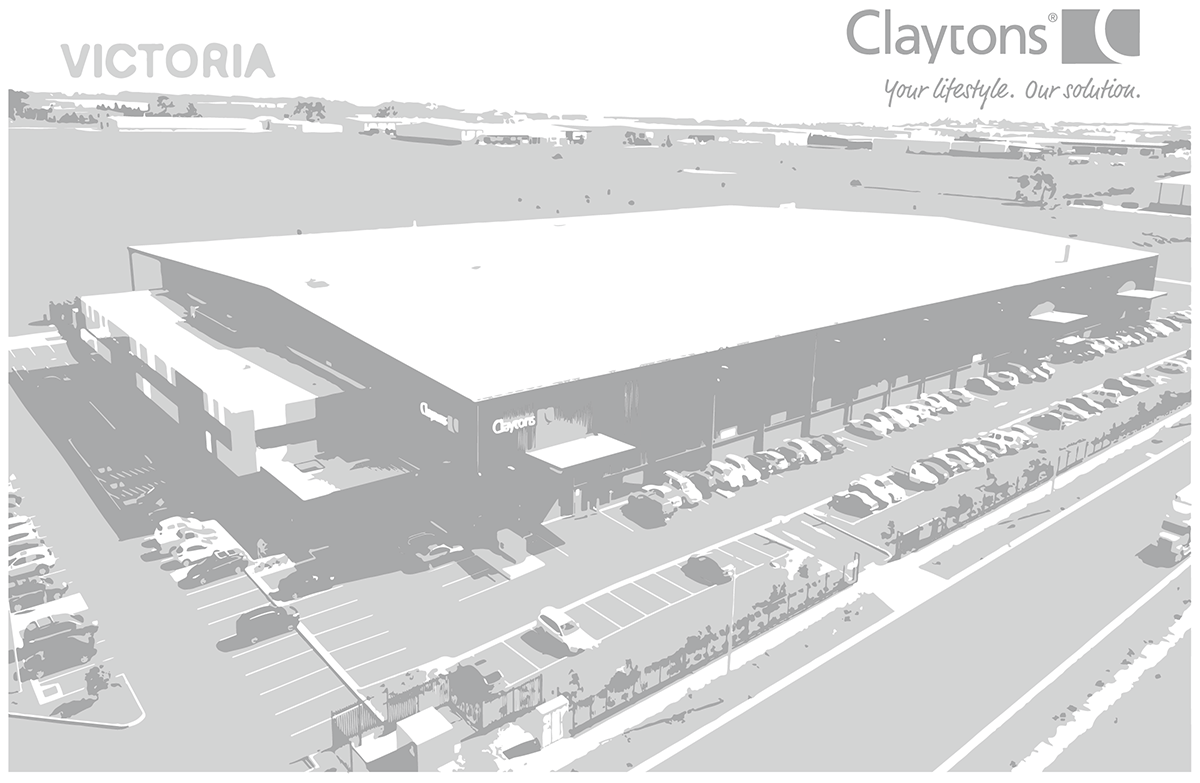 New Head Office
Claytons moved its head office and factory to new premises in Truganina VIC. The new factory is large and purpose-built to cater to new machinery, logistics and warehouse operations. It also boasts a brand new showroom.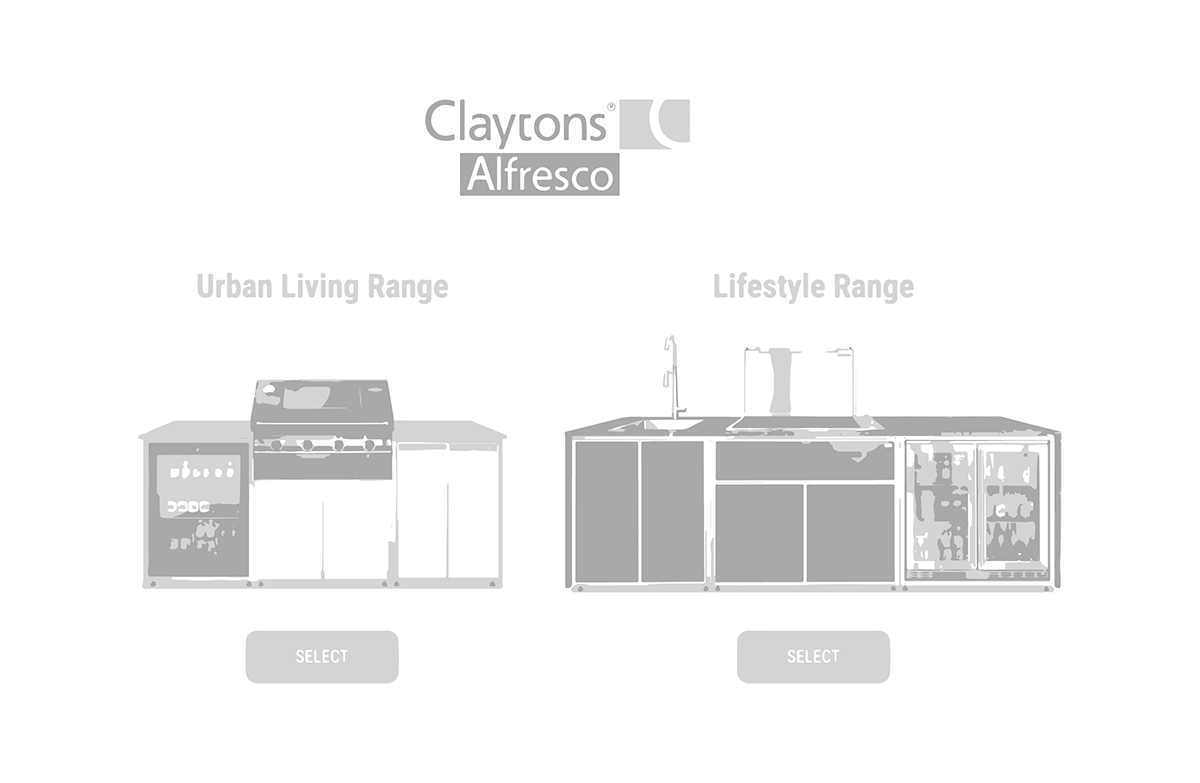 Alfresco Retail
Claytons Alfresco brand is launched to the retail market with the Urban Living Range and Lifestyle Range of outdoor kitchen products.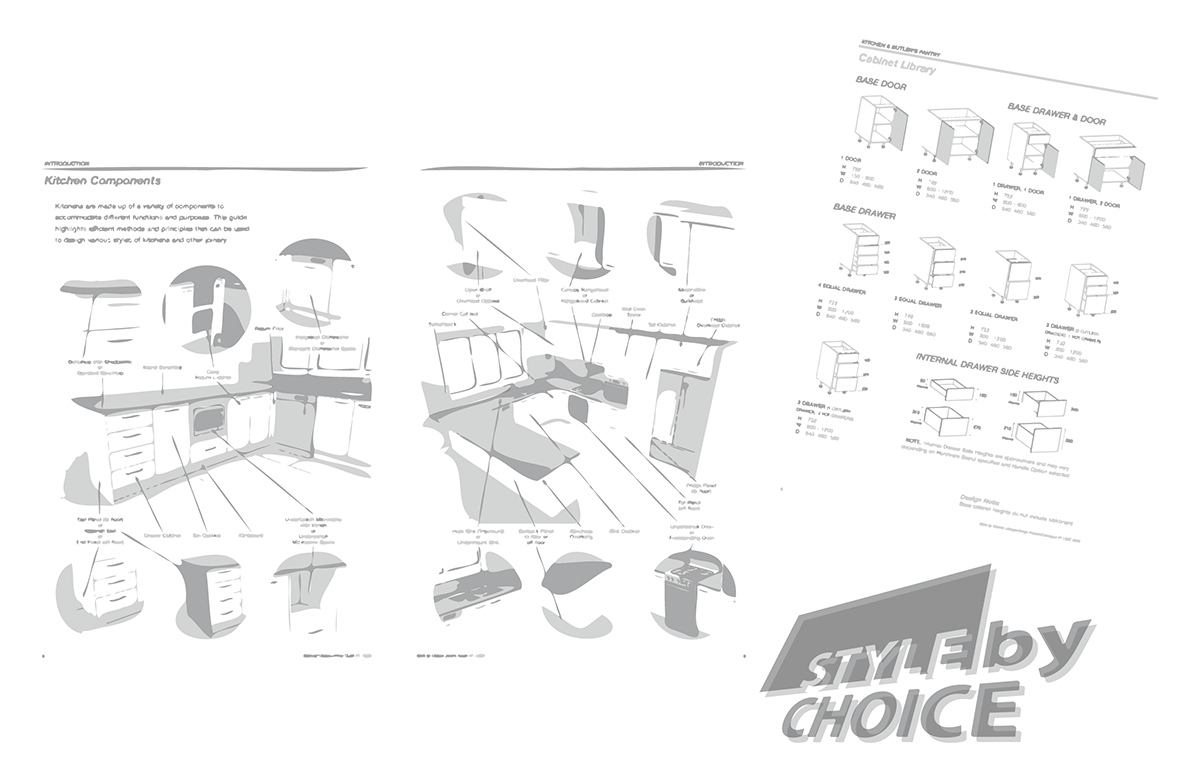 Style by Choice
Style by Choice is a collection of resources developed by the team at Anmar Group for the Australian Building and Joinery industry. Launched online the resources are a Joinery Guide and Product Catalogue that is available to download freely.